Fact is, catering linens make all the difference!
Plus premium quality linens make that difference last ... wash after wash.
An exquisite place setting, on top of inviting food display, is the lifeline of any catering service business. This is where the role of the right choice of table linens comes in. Tablecloths enliven the look of any table setting. Table skirts add some formal touches. Cloth napkins outfit the table with hints of glamour and color. Table runners and overlays tie the style palette together. Your creativity will spell success for you. The possibilities are limitless.
But we're just talking aesthetics. Practically, table linens soften and reduce background noise, provide a beautiful backdrop and are more sanitary when compared to using bare tables.
Here at Your Chair Covers, we understand that purchasing catering linens is a big decision. It is a huge investment on your part and we want you to get the decision right. We totally understand how important your business is to you. We admire all the efforts you have exerted to build your reputation in the hospitality community. And we want you to partner with a reliable linen supplier like us, a tablecloth company that can fulfill all your catering linen requirements.
If you have shopped on our website before, we appreciate your business and welcome back! If you have just heard about us and this is your first time to shop at Your Chair Covers, it will be easy to discover that we've been a preferred supplier of linen tablecloths for the hospitality and wedding industry since 2008. Our every day low prices and unbeatable client support make us the #1 choice for catering linens.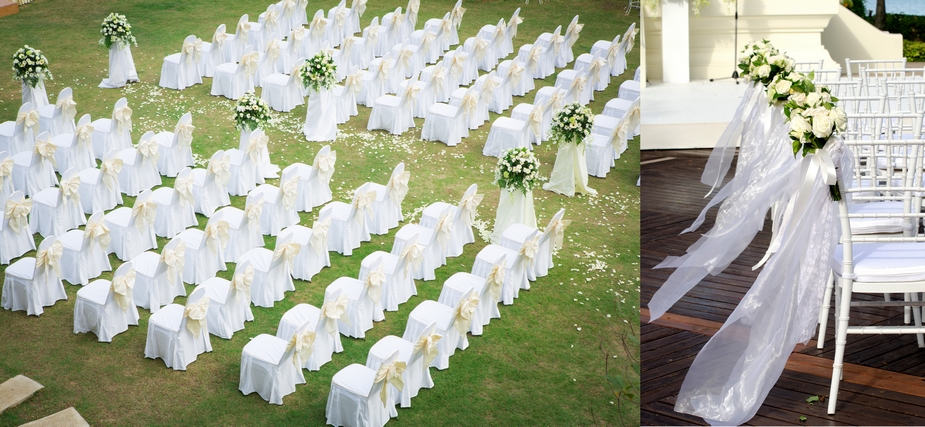 We've designed our website to make it easy for you to do your tablecloth shopping online. However, if you prefer to speak with a real human being who understands your industry and business needs, we'd be happy to hear from you. Customers in the United States, please dial 877-450-8383. For those who are outside the US, please call 818-279-8383. WE ACCEPT PHONE ORDERS.